Looking For Fun And Dynamic Individuals!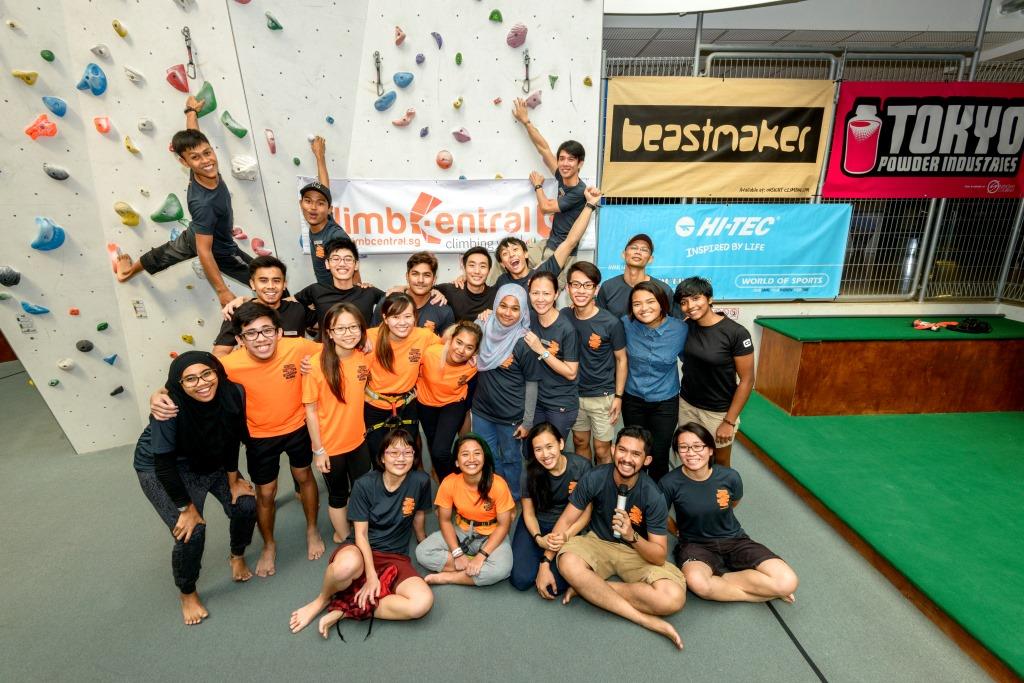 CREW (PART-TIME)
Almost anyone can do this, as long as you're friendly, positive and willing to learn! You can expect lots of customer interaction time as you will be helping us out in the day-to-day management and operations of Climb Central. You must be at least 18 years old and have some climbing experience.
Expected Commitment: Minimum 10 to 12 hours a week (weekday and weekend) for at least 3 months
INSTRUCTORS (AD-HOC)
​For those of you who love to coach or teach. Help us run our programmes! We are recruiting for both introductory and developmental programmes. You will get the opportunity to create a safe environment for our climbers, sharing with them more about climbing in two to three hour sessions.
Expected Commitment:

- For Beta Kids Club: Weekdays (Twice a week during December Holidays); or Weekends (Once a week). Minimum commitment for at least 6 months.

- For Introductory and other Beta Corporate programmes: Ad hoc. Minimum commitment for at least 4 months.
ROUTE SETTERS (AD-HOC)
See the wall as your canvas and love working the drill? You'll get to create vertical pathways for the masses to reach new heights! Warning: You need to be able to route-set efficiently on lead /top-rope and boulder on weekday mornings. You should be bouldering at least V3 / V4 and climbing about 6B / 6C before applying.
Expected Commitment: Twice a week (6-8 hours) for at least 3 months
If you are interested in any of the above positions, email us at [email protected] with your resume and the position you are applying for. Only successful applicants will be notified.